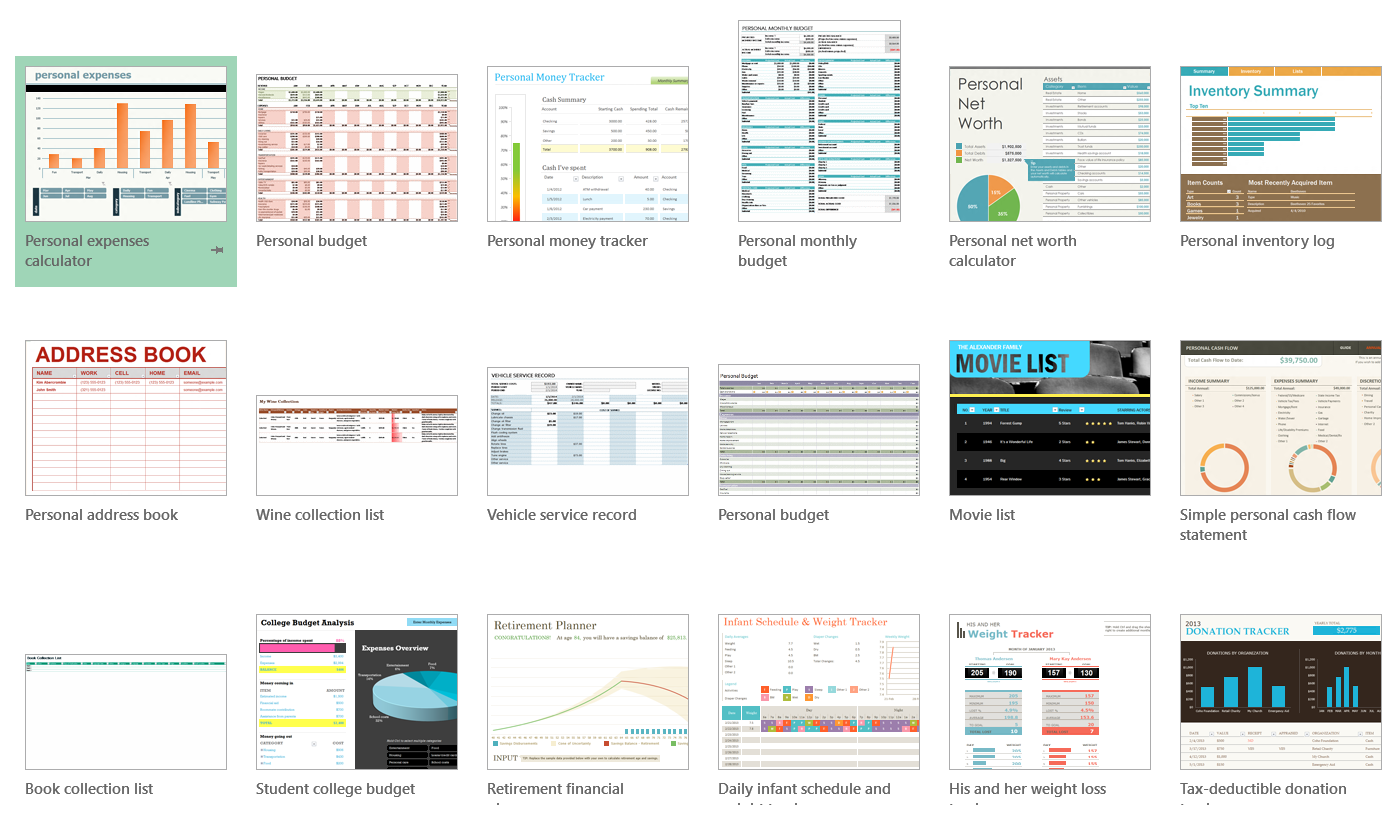 This program is a Microsoft Excel© based product. It REQUIRES Excel© to run. Excel 2010 , Excel 2013, Excel 2016, Excel 365 will all work. The program will also work on a Mac running Office for MAC..
+

E 9 Neck + C6 Neck

+ Glissando Pedal Steel Program - E9 & C6 Modules +Chord Finder +"Harmonizer" + "Chord Detective" + Scale Reference + Copedent Setup & " Virtual Guitar" + Essential Skills Links

$40 *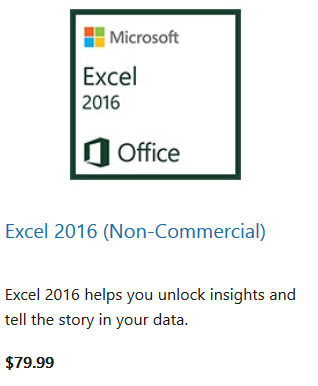 Purchase Excel© directly from Microsoft by clicking the Excel logo above.
* Plus $5.00 for Shipping and Handling Worldwide
You might also considering purchasing the "Office Home" program, which includes Excel©, as well as other useful, fine Microsoft products.
+

12 STRING UNIVERAL TUNING

+ Glissando Pedal Steel Program - UNIVERSAL B6/E9 TUNING(CAN BE MODIFIED!) +Chord Finder +"Harmonizer" + "Chord Detective" + Scale Reference + Copedent Setup & " Virtual Guitar" + Essential Skills Links

$40*

+

12 STRING E9 EXTENDED TUNING

+ Glissando Pedal Steel Program - EX E9 + Extended E-9 Tuning on 12 strings +Chord Finder +"Harmonizer" +"Chord Detective" +Scale Reference +Copedent Setup & " Virtual Guitar + Essential Skills Links

$40*